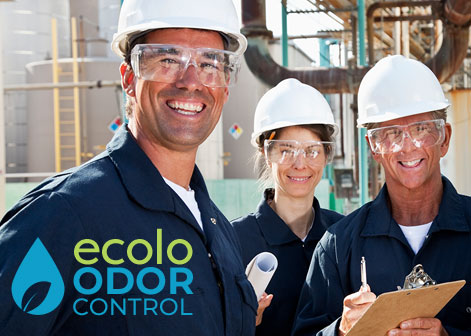 About Ecolo Odor Control
Ecolo Odor Control-The Trash Chute Company has been providing odor control, trash chute repair and preventative maintenance, and chute cleaning for over 1,500 condominiums and high-rise apartment buildings in our community for over 25 years.
As more residents are staying home and eating in due to our current circumstances, we are on-call 24 hours-a-day to assist with emergency trash compactor or trash chute maintenance services.
We are pleased to announce that we are a certified and trained Clorox provider. Due to the outbreak of the Coronavirus Covid-19 in our community, we are providing Clorox 360 Electrostatic disinfecting services at a reasonable cost to bring your property back to health. Our teams have been trained, and they will come to your property gloved, masked and healthy. We look forward to having you as a valued client!
Contact us Today