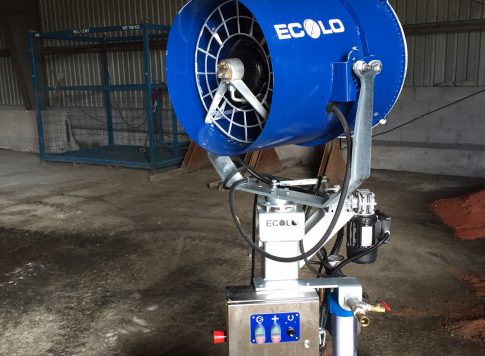 Commercial Application
This category includes a very diverse range of odor concerns, generally for smaller, indoor spaces with strong and annoying odors. Trash rooms and other waste collection areas in residential buildings, grocery stores, malls, hospitals and restaurants collect large volumes of organic matter and garbage. This material will decay and release odors, while liquids pool and solid material sticks to the walls of the trash bins. The containers are eventually emptied, but without treatment the Trash room has attracted attention and may have generated complaints.
Washrooms, workout rooms, foyers and corridors are other common areas that are expected to be pleasant and welcoming. Complaints from tenants and customers are avoidable with a comprehensive odor control program. Contact Ecolo today to have a system installed, tailored to your specific needs and see noticeable results immediately after installation.
Contact Us Today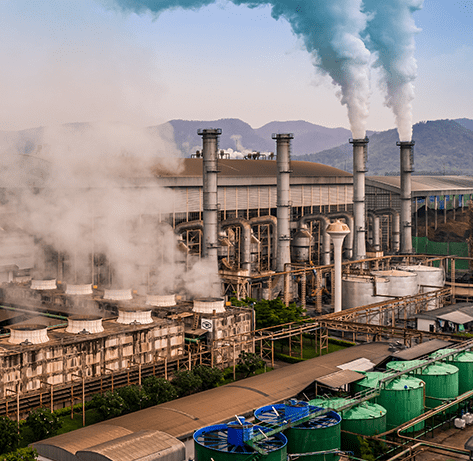 Industrial Application
Large sites attract attention. Our goal is to make your site invisible within the community. Ecolo's environmentally friendly and effective solutions help fight many of the odor causing by-products of today's industrial processes. Ecolo has the perfect solution to your industrial odor production needs. We provide solid waste and waste-water treatments with BioStreme to prevent the generation of odors. We also neutralize annoying fugitive odors to protect staff and neighbors. ​
We have worked with everything from oil refineries to food and beverage manufacturers. From automobile painting to yeast drying, and everything in between, we can help.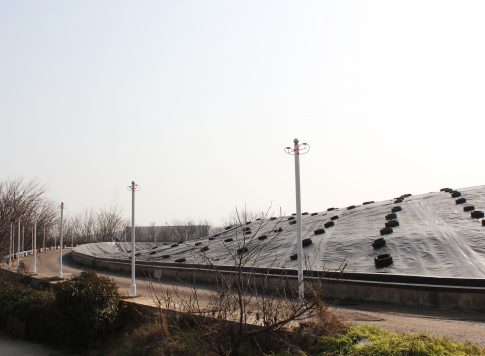 Waste & Water Application
Municipal waste-water treatment plants (WWTP) provide an essential community service that is vital for the protection of public health and the environment in which we live. Unfortunately, these services and facilities bring with them numerous disruptive odorous compounds. Through careful application, Ecolo products can eliminate the creation and spread of odors in several areas such as: ​
Perimeter spraying to reduce off-site complaints
Tank/Lagoon foaming to reduce odor particle creation
Lift Stations can be treated with neutralizers, reactants and biological odor suppressants to meet the systems needs
Sludge handling can be improved through Bio-Streme applications as well as Air-Solution misting and fogging to neutralize odor